Happy Thanksgiving from our family to you and yours!
Fine Aesthetics is now offering 0% financing for 12 months.
Call us at 561-404-4050 to find out if you qualify.
Bank your Botox
Buy 100 units for $1000
(5 areas)
Savings of 50%
Revanesse Versa
Buy 2 syringes Get 1 Free
($600 savings)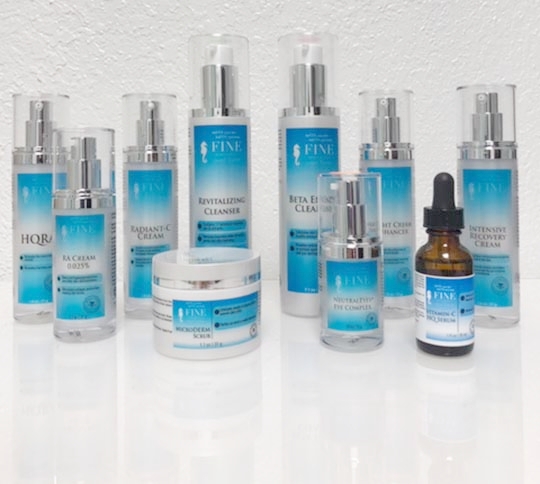 Dr. Fine's Skincare
Products
Introducing Dr. Fine's new prescription and non-prescription skin care. 10% off!